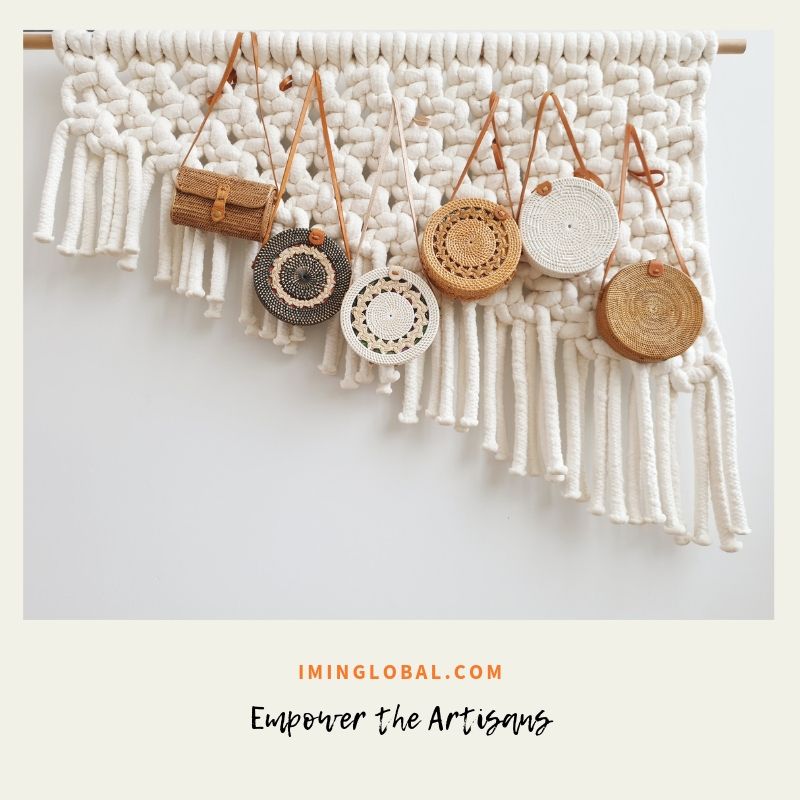 Bali Collection
INTRODUCING THE BALI COLLECTION FROM INDONESIA
Bali is one of the most popular travel destinations in the world, and with good reason, as this island which is known as the 'Island of the Gods' is one of the most beautiful places on earth. 
The most classic Dewii bag collection.
 If 

you're looking for a bag to do it in comfort and style, our round Dewii handbag will be the best choice for you. This bag is made with fine leather finish and has a button down closure so you can put your things safely and stylishly.
Perfect for cute summer outfits.
The Rattan bags are special products form Bali and this 
summer, the rattan bag is fashionable regardless of any fashion brands.  It is made by hand weaving of ata grass in the area.  The natural material is strong and durable and is "smoked" over coconut husks as part of the drying process, which adds a beautiful patina and leaves the bag with a slight natural scent that disappears over time.
Please Note: The bag is 100% handmade. Therefore, the appearance and the size may vary slightly due to the handcrafted nature of the bag. Furthermore, the color of inside material may differ.
Recommended style for the classic design.
If you are looking for more detail design, below are the recommendation.
IminGlobal aims to share local brands and goods from countries around the world including Italy, France, the United Kingdom, the United States and Asia. Through our store, everyone can enjoy authentic international products and lifestyle without leaving their home. 
Our mission is to share an authentic and global experience with the people we love, and ultimately to empower the local merchants and brands who truly focus on high quality products of their region.
We are excited to introduce the best local products and services.
Our second collection is sourced from Bali.
From which country will we launch our next products?
Contact us: info@dnaglobalbrands.com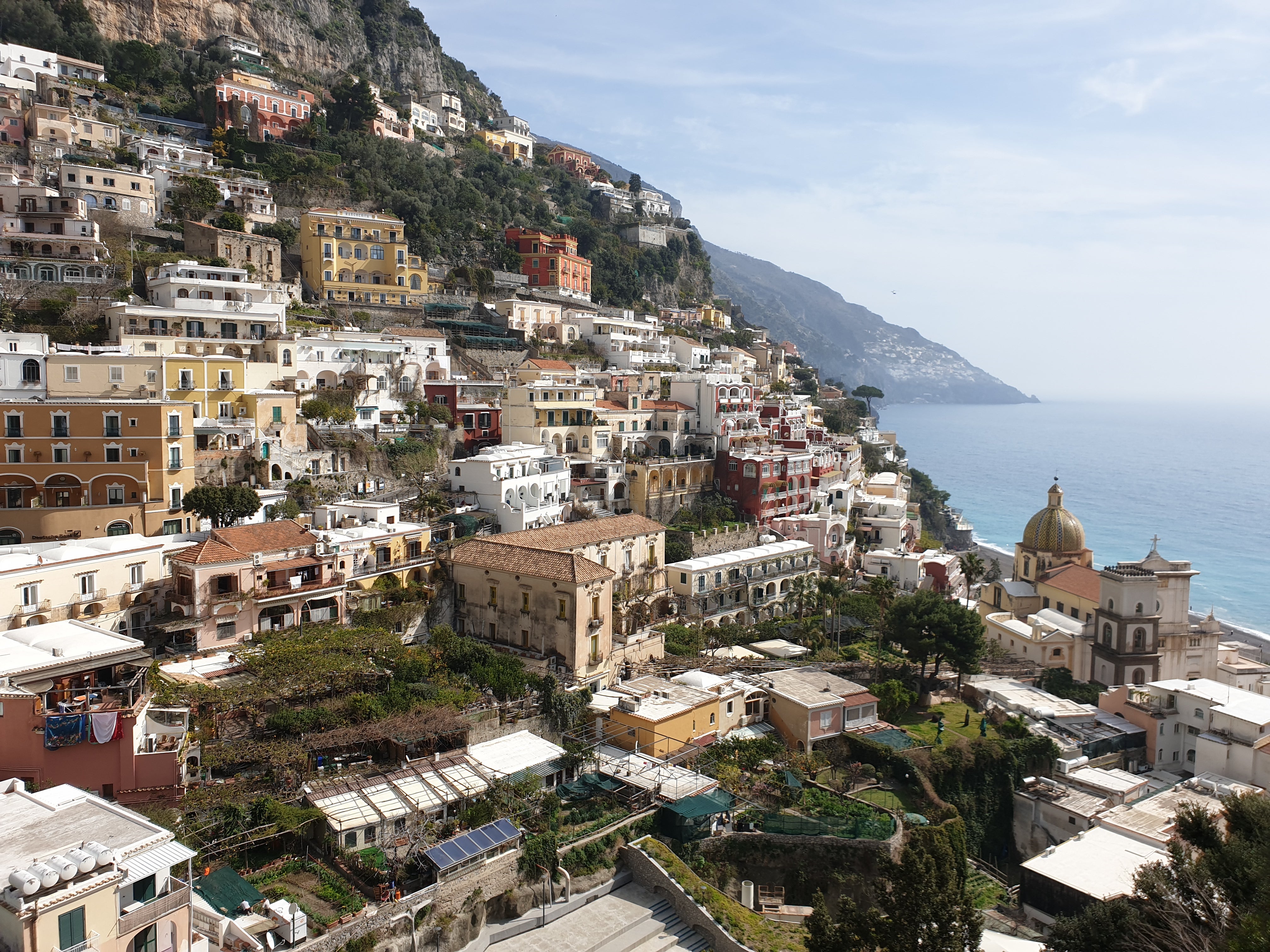 Introducing our 1st collection, POSITANO, ITALY IminGlobal can make you feel like you are strolling down a Positano boardwalk from the comfort of your own home. Feel the breeze of a Southern Califo...
Read more
INTRODUCING UAU 3D BASE COLLECTION FROM POLAND  Poland is the 21st century mecca of modern, practical, eco-friendly design. Innovative yet organic engineering allows for practicality and ae...
Read more