Article: Italy Collection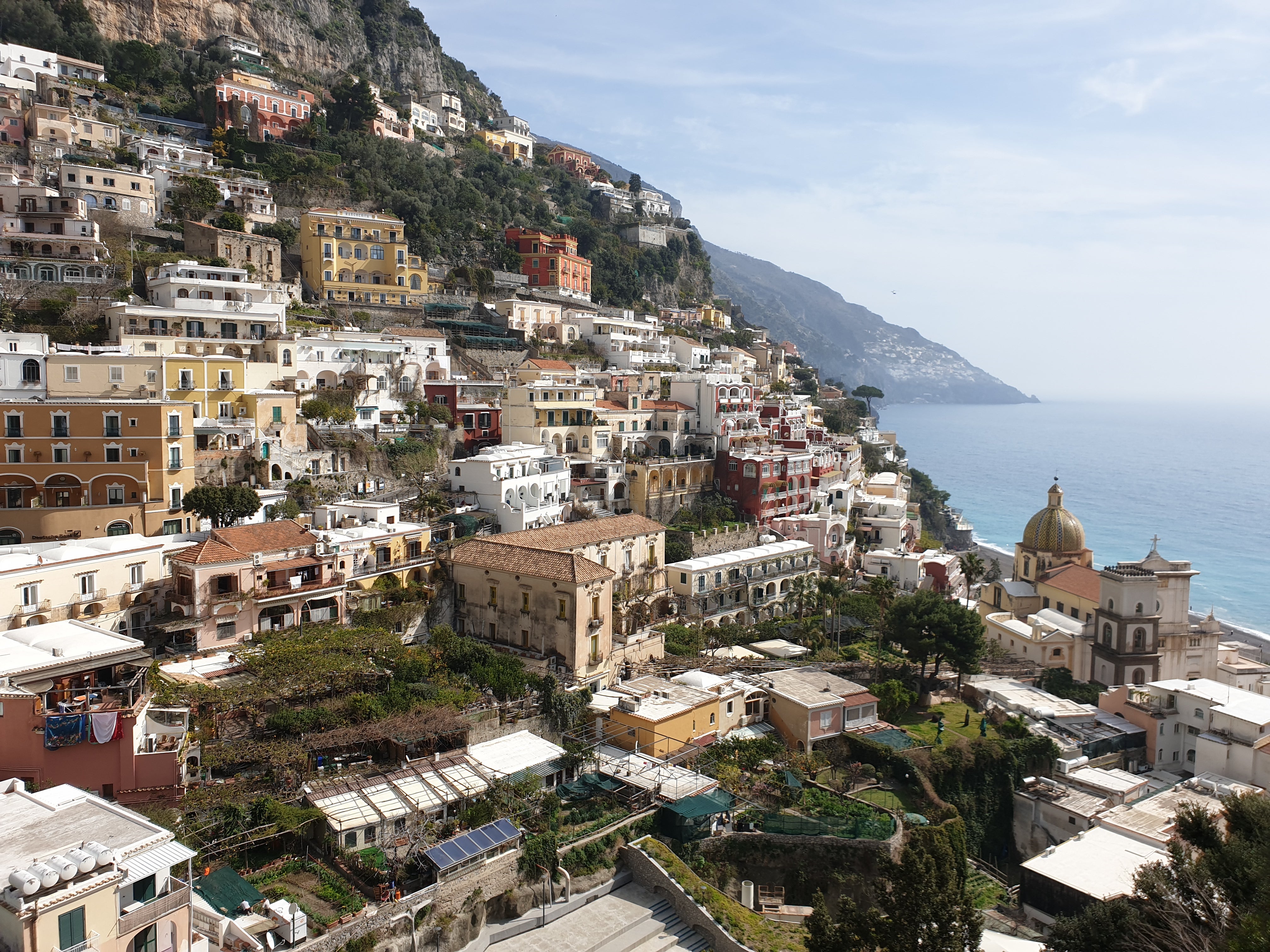 Introducing our 1st collection, POSITANO, ITALY
Check the best seller from Italy Collection 
IminGlobal aims to share local brands and goods from countries around the world including Italy, France, the United Kingdom, and the United States. Through our store, everyone can enjoy authentic international products and lifestyle without leaving their home. 
IminGlobal can make you feel like you are strolling down a Positano boardwalk from the comfort of your own home. Feel the breeze of a Southern California morning without ever stepping foot on a plane. Achieve the South Korean standard of skincare with K-Beauty products sourced straight from Seoul. Or, sip some authentic English tea and crumpets at your own dining table.
We are proud to present our first collection, ITALY, starring authentic and handcrafted Italian goods including cashmere shawls, leather shoes and bags, and lemon candies.
Through strong partnerships with the best local vendors, IminGlobal delivers unique and high quality products that you won't find on other online sites. 
Cashmere Outerwear
Please check all the different color options; 10 colors available
Leather Bags
Our newly updated classic yet trendy designed bags are made with soft luxe Italian calf leather by Italian artisans.
Linen Shirts
Linen shirts are an essential of any man's Summer wardrobe, offering a lightweight and cool option for your casual looks. Made with pure Italian linen, to ensure softness and durability, these shirts pair perfectly with a pair of chinos and loafers for a relaxed aesthetic.
Comfort and elegance collide in these beautiful color shirts with a classic Italian wide collar. The pure linen fabric is an ideal summer variation on the wardrobe.
Liven up your Spring Summer wardrobe with from a bold floral motif to cute animal motif in vibrant colors. Pair with chic our Carro Positano Italy shoes for an intriguing casual look.
 Positano image, South of Italy
Lemon products
Southern Italy is known for its delicious lemons, and all of Sapori di Positano's products are bursting with a sweet and tangy lemon fragrance.
From tasty sweet and sour candies to calming fragrances and body soap, our lemon products make wonderful gifts for others or even for yourself. 
                                          Sapori di Positano shop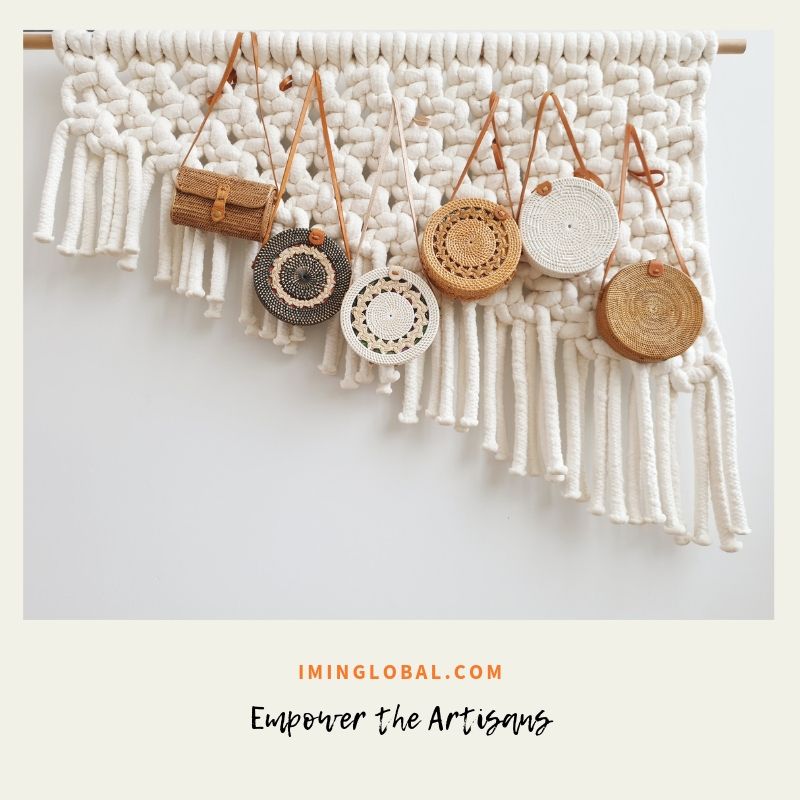 Bali
Introducing our 2nd collection from Bali. Bali is one of the most popular travel destinations in the world, and with good reason, as this island which is known as the 'Island of the Gods' is one o...
Read more